Never Pay Full Price Again.

Don't Lose Momentum On Your Goals

When you Subscribe Today...

You'll

save 15% off

per bottle on all future shipments.

You'll

never have to worry

about running out of your products, losing momentum on your weight loss goals, or the hassle of re-ordering. Instead, we'll conveniently ship a fresh 30-day supply of your TeamKeto product to your front door each month... cancel anytime.
You are never under any obligation and you can cancel your TEAM Membership with monthly delivery anytime by emailing support@teamketo.com

And if you don't love TeamKeto products for any reason, you can cancel "TeamKeto Club" at any time-even within the first 30 days and never be billed again. 


Just click "Subscribe and Save" on the product page to enroll!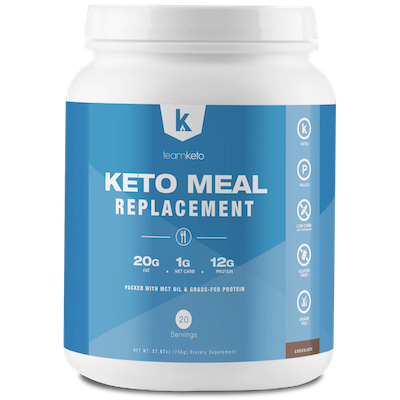 Keto Meal Replacement
$59.99 $50.99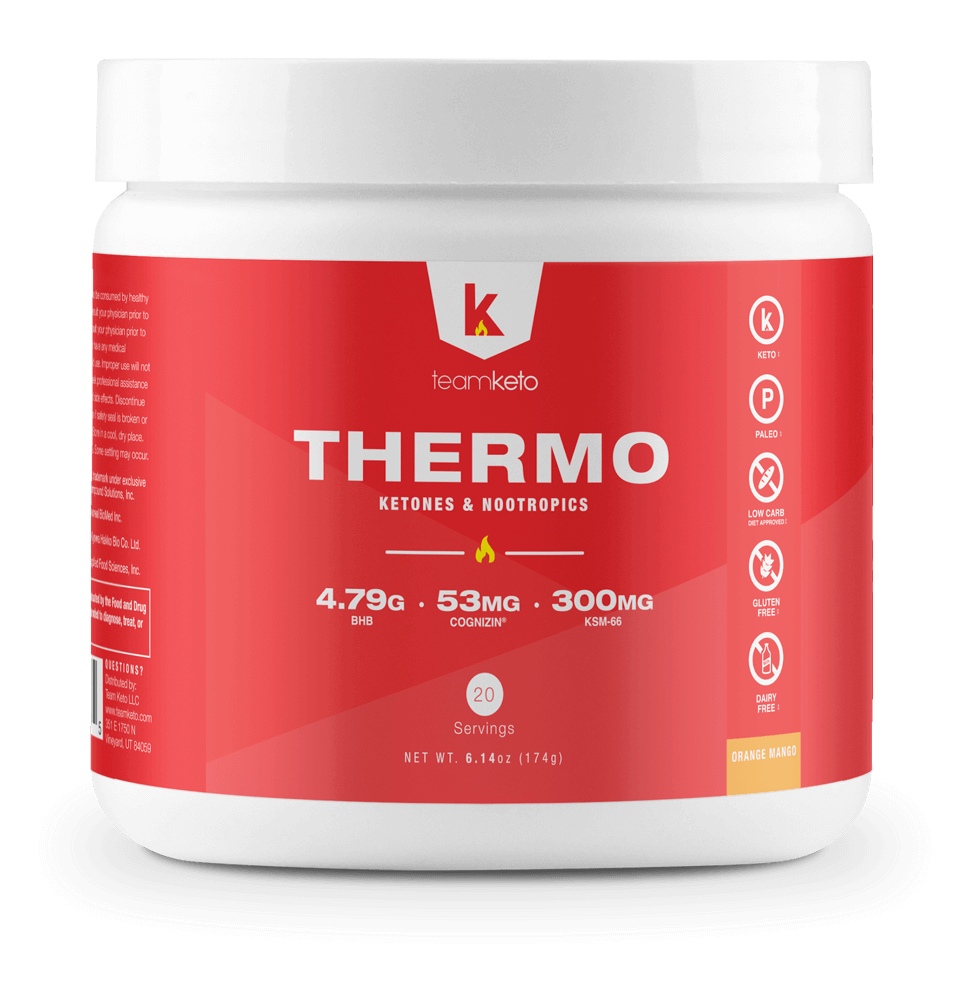 Thermo Fat Burner & Nootropic
$44.99 $38.24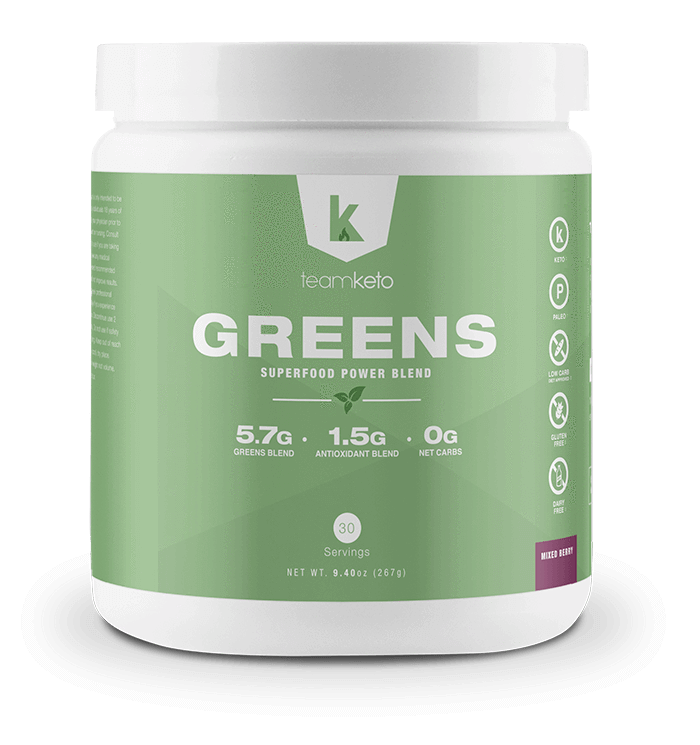 Vitamin K2 & D3
$22
$18.70
Sample Savings for a monthly order of Fuel Exogenous Ketones in one year.

WITHOUT SUBSCRIBE & SAVE
$719.88
WITH SUBSCRIBE & SAVE
$611.88