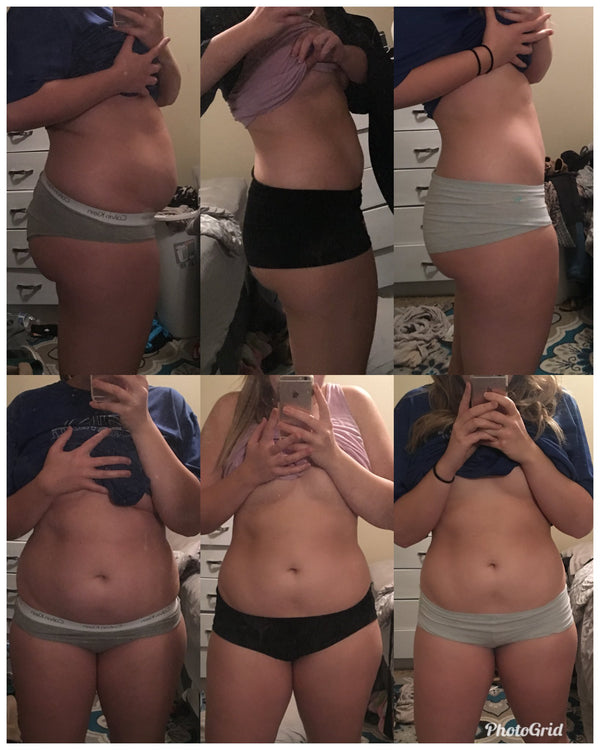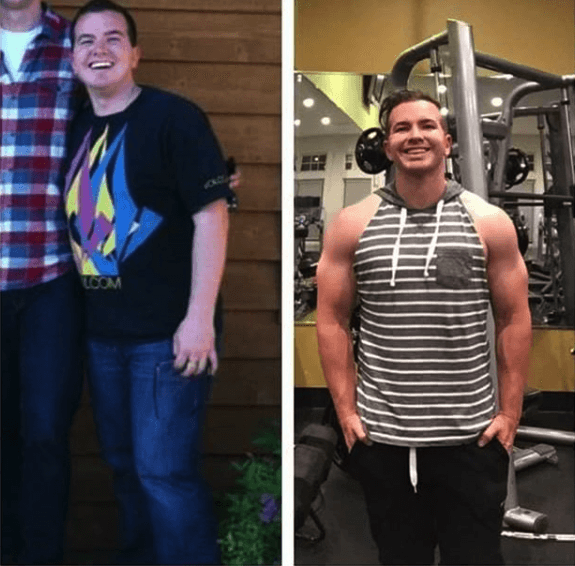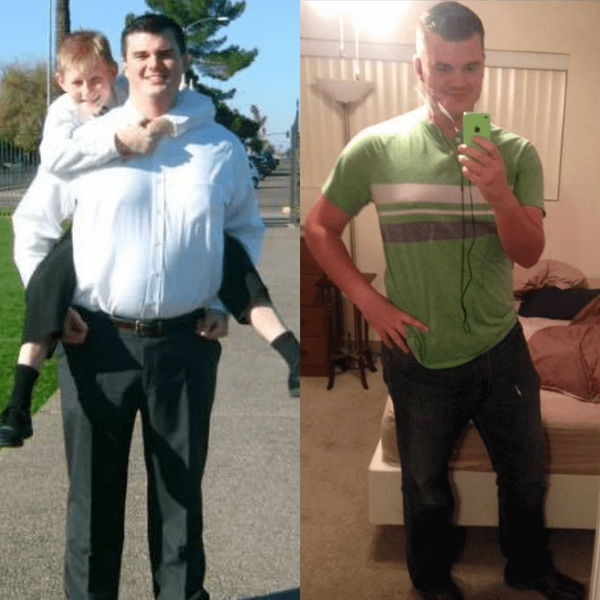 "I'm Looking For A Few More of My DREAM CLIENTS..."
Are You Overwhelmed with Keto, Stuck in a Plateau, or Just Not Losing Weight As Fast As You Want?
If That's You... I Will PERSONALLY Work With You To Fast-Track Your Progress, Achieve the Body Of Your Dreams, And Double Your Confidence.
What You'll Get:
1:1 Intro Call

Full New Client Intake Assessment

Personally Message Your Coach Anytime (Response within 24 Hours)

Macros Calculated By Coach

3 Months of Meal Plans

100 Recipes (New Recipes Added Every Month)

Weekly Group "Keeping It Keto" Check-ins

Private FB Group

2 Training Lives / week

Bi-Weekly Challenges

Substitution Guide

Eating Out Guide: Fast food chains, restaurant chains, and coffee chains.

Alcohol List (Cocktail Recipes + Macros)

Bi-Weekly Giveaways
Sign Up for a FREE Strategy Session
Ask Yourself:
Are you lacking consistency with weight loss?
Are you stuck or in a plateau that you can't seem to get out of?
Are you tired of trying to figure it on your own?
Are you tired of Yo-Yo dieting and inconsistent results?
Are you sick of wasting time and money trying to figure out how to get out of your plateau?
The KEY to Overcoming These Issues is Becoming Accountable to a COACH... Who Will Help You Overcome Obstacles, and Avoid Wasting Time and Money.
What is TeamKeto Coaching and Who is it for?
This coaching program will give you the personalized support and direction you need to get the best results in the least amount of time... and have fun while you're doing it!
The program comes complete with your very own TeamKeto coach, customized meal planning fit to your needs, and a SUPPORTIVE community environment.
This is ideal for anyone wanting extra accountability and to ensure you are getting the best from yourself in every aspect of your life each and every day.
Sign Up for a FREE Strategy Session

Incredible Accountability, Motivation, AND Customized Meal Plans So You Can Reach Your Fitness Goals Faster.
How will this HELP you?
If you are tired of paying for programs that don't motivate you and are ready to take action, this is the right place for you. Having guidance and personalized support when you're doing any kind of training program is a total time saver and a great way to take your fitness and health to the next level. This coaching program is about making fitness your lifestyle and taking care of yourself while you're doing it!

Why join?
Being part of a community speeds up your learning process, and provides you with the support you need to get results MUCH faster than trying to do it on your own. If you've ever been part of an online community, this community will impress you with the content and quality of the members. Each member is committed to getting results. We have a progress and check-in section where you can post your progress and have direct interaction, feedback, encouragement, and support from other members.

Who will be my coach?
Trainer Jessica, Kensie, Preston, or Colton at the moment. Both have years of experience in the keto world and have helped thousands transform.

How accessible is my coach?
Depending on what you prefer... you can either maintain email or instant messenger access.

Is there a money-back guarantee?
Yes, absolutely. We offer a 3 Month 100% Satisfaction Money Back Guarantee. If you go through the program and feel that it wasn't helpful or you didn't get the results you want... we will give you your money back. So you get 3 months of coaching 100% risk-free. I can make a guarantee like this for one simple reason: I've helped hundreds transform through coaching and I'm 100% confident that we can help you achieve your goals.
Sign Up for a FREE Strategy Session
Real People... Real Results.