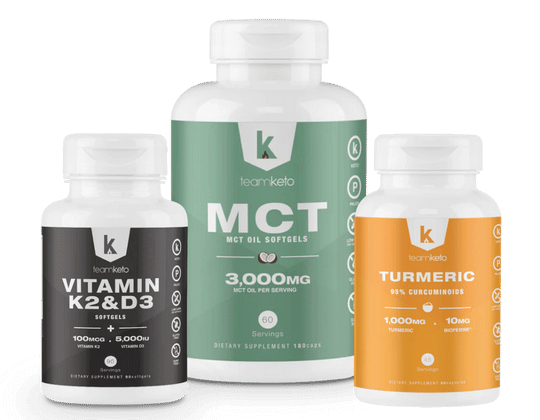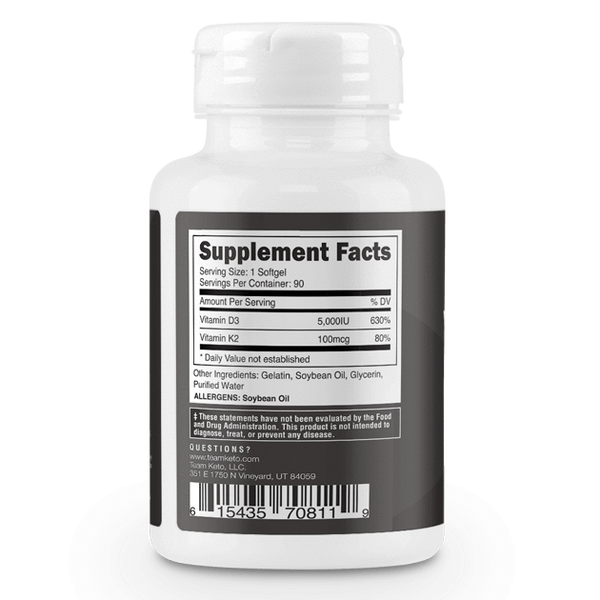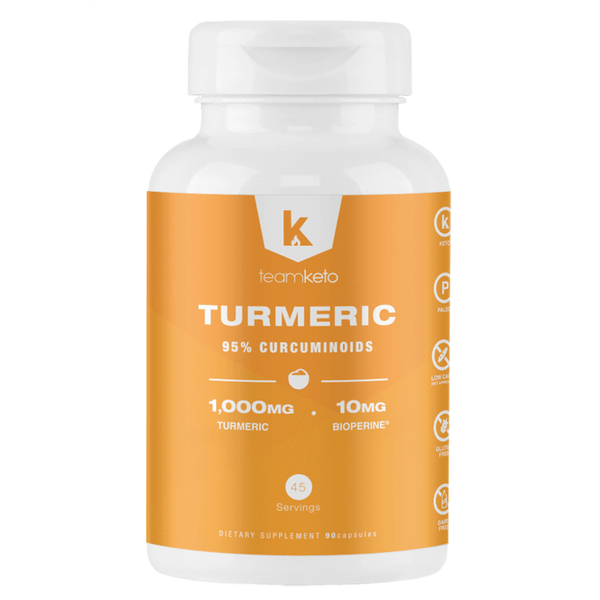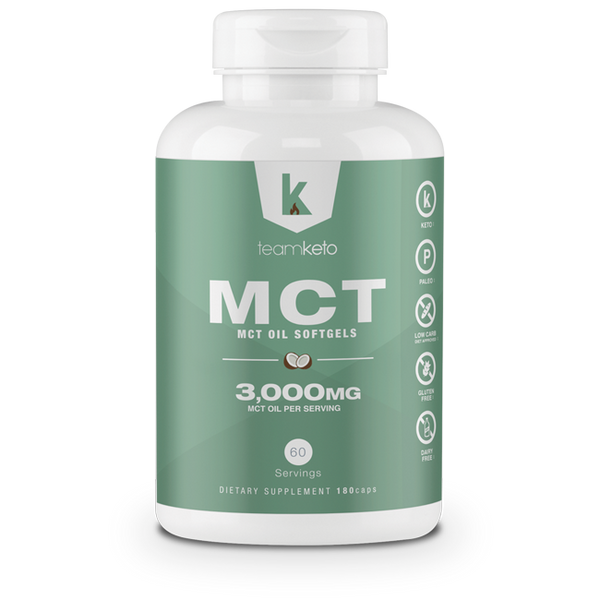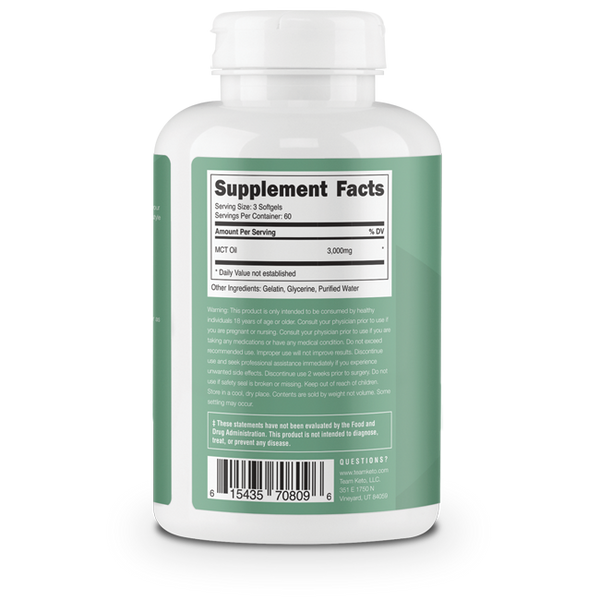 Boost your body's immune system health with three powerful wellness boosters: Vitamin K2 & D3, MCT Oil Softgels, and Turmeric Curcuminoids at a big discount.

"I have so much peace of mind now because I'm getting in my vitamins and nutrients without worrying about hidden sugars and carbs throwing me out of ketosis! 100% recommend!"
-TeamKeto Warrior, Emily
What is Vitamin K2 & D3?

Vitamin D3 is an incredible vitamin with so many amazing health benefits that a substantial percentage of the population is deficient in [5]!

Some of the benefits include:
Now here's a secret: Many don't know that vitamin D actually needs vitamin K2 to maximize all the benefits I mentioned above [12]!
So, if you're taking only one or the other you could be missing out.
As people age, calcium begins to build up in the arteries and around the heart.  

Vitamin K2 is vital because it prevents calcium accumulation in the arteries and around the heart [2]... As well as transportation of calcium to the wrong places. 

Calcium build-up in the wrong places causes tartar on the teeth, cataracts, clogging of arteries, osteoporosis stiffness that often occurs as people age [3], strokes, and heart disease (the leading cause of death for men and women! [4]).

Vitamin K2 reduces this build-up by taking calcium to the right places!
When taken together vitamin K2 & D3 work as a team to take calcium to your bones to support good bone health and prevent calcium build-up in other unwanted places.
What is TeamKeto Turmeric Curcuminoids 95%?
Turmeric root has been extensively studied for its wide range of benefits spanning mood, longevity and disease prevention. The active ingredient curcumin is at the pinnacle of research, identified as the primary active curcuminoid.
Cultures with diets high in turmeric statistically display strong resistance to common diseases [1, 2]. What we find particularly fascinating about turmeric curcuminoids is their potential to give already healthy individuals an even greater quality of life and line of defense against disease.
Current research suggests:
Team Keto Turmeric is formulated with peak quality and quantity in mind. Each serving contains 1,000 mg of turmeric purified to 95% curcumin, with 10 mg BioPerine® added to increase bioavailability clinically estimated by 2,000 percent [13, 14].
Product Details
TeamKeto Vitamin K2 & D3 contains 90 servings, MCT Oil Softgels contains 180 softgels, and TeamKeto Turmeric Curcuminoids contains 90 softgels.

Video Reviews