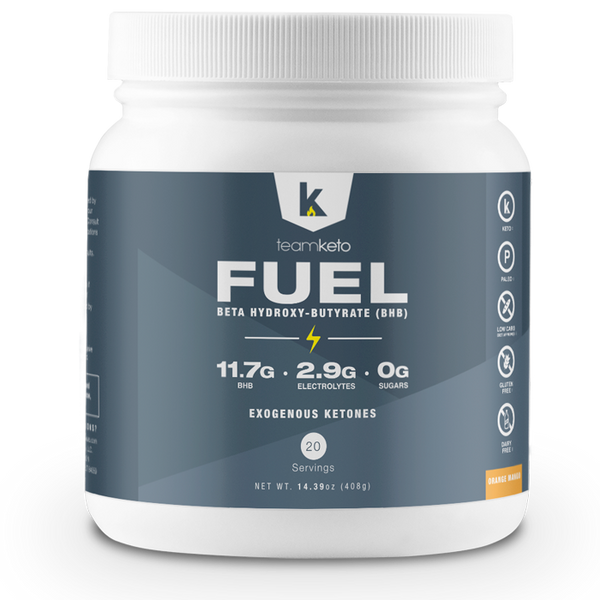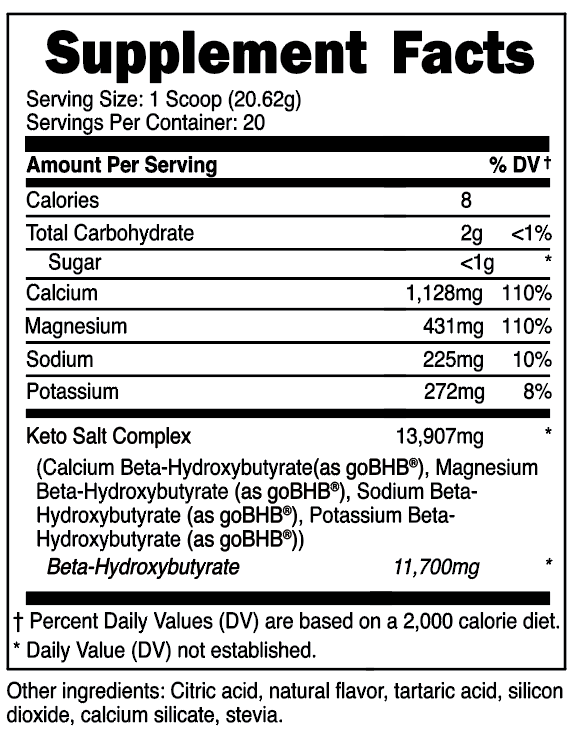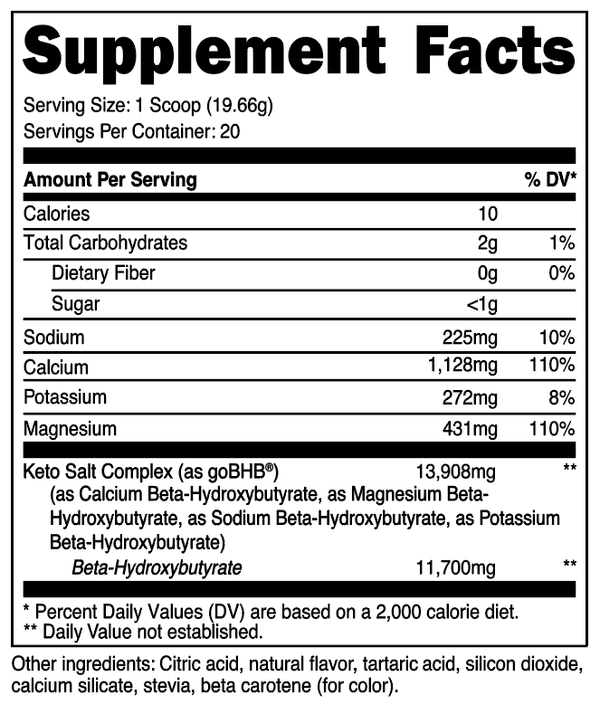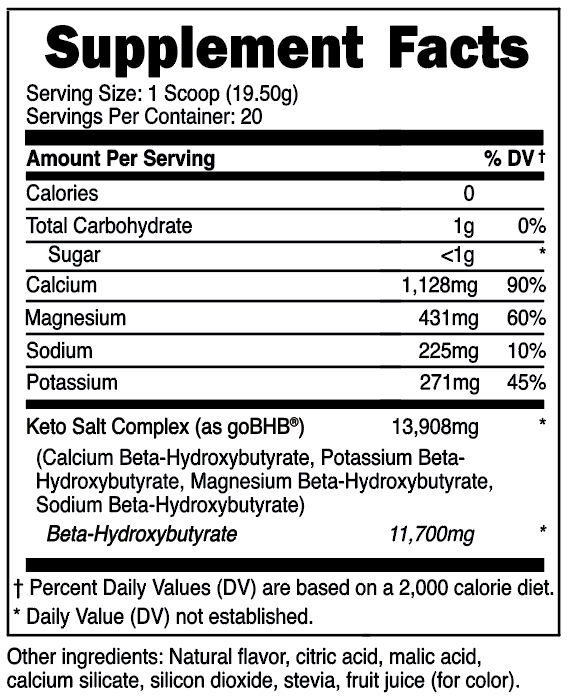 Ignite Fat Burn, Boost Clean Energy, Improve Mental Focus
It's tough to perfectly follow a ketogenic diet. Even harder? Keeping yourself in ketosis. TeamKeto FUEL helps everyone following a ketogenic diet. It's almost like keto-insurance. 
This blend of high-quality beta hydroxy-butyrate (BHB) facilitates a quick switch into the fat-burning state of ketosis, which feeds both your body and brain with instant fuel to support your keto journey.
With TeamKeto FUEL, You'll:
Torch Fat
Optimize Athletic Performance, Stamina, & Endurance
Instant Energy
Boost Brain Performance & Focus
Appetite Control
Mixes smooth and tastes amazing. It comes in two delicious flavors.
100% CLEAN: Naturally Flavored, No Carbs, Sugars, or Hidden Ingredients.

What are Exogenous Ketones and How Do They Facilitate Ketosis?
After our bodies switch from relying on carbs to fat for energy, our body will burn its own fat stores to create ketones (Beta Hydroxybutyrate or BHB)—a fat-based fuel the body can use for energy.
When your body produces enough ketones you'll be in a state of ketosis:
Exogenous is really just science-speak for ketones you consume rather than create in your liver. (Fun fact: ketones your liver creates are ENDOgenous).
Assuming you're following a solid keto meal plan, you've got endogenous ketones on lockdown. Your meal plan makes sure you eat the right foods, in the right amounts, at the right times so you've got a steady stream of fat-based fuel from food.
At that point, you're poised to supercharge your success by adding exogenous ketones. Think of exogenous ketones like an instant supply of PURE energy.
Energy that goes to fueling all of these amazing benefits during your keto journey:
Faster fat burning—that's why we're here, right?
Feeling more full more often—ketones are shown to help appetite control.
Boosted brain power—ever see that Bradley Cooper movie Limitless?
Reduced inflammation—can't hurt, right?
Neuroprotection—ketones are shown to slow typical decline in cognitive function.

What makes TeamKeto Fuel so Effective?
Unlike other Keto supplements, which can be misleading about true BHB levels, KetoClub FUEL is packed with 11.7 grams of PURE BHB. No fillers, no additives, and no extra minerals. Nothing but pure beta hydroxy-butyrate. That means you'll have all the fat-burning benefits of exogenous ketones—only faster.
How to Use Exogenous Ketones
Between meals to keep body in fat burning state
After eating carbs to facilitate switch to ketosis again
On an empty stomach or fasted for mental performance
Before exercise for increased stamina, endurance
Anytime physical and mental performance is wanted.
Product Details
20 Servings
11.7 Grams of BHB per Serving
Net Weight - 439g, 15.49 oz