Make Keto Easy, Tasty, and Ultra-Effective
5 Keys to How I Lost 50+ Lbs on Keto
Without Giving Up the Foods I Love
By Kensie Woodbury
Hi, I'm Kensie Woodbury. I'm a health coach that lost 50 lbs personally on accelerated keto after overcoming Hashimoto's and PCOS.

And while a lot of people are struggling to see results or are stuck in a plateau... I've helped hundreds of my clients to see similar results. 
No more messing around with lame carb-based plans and strategies that end with little to no progress.


It's time to turn away from the old, misleading, and frankly ineffective advice the fitness industry has fed you for years... into a fat-incinerating ketogenic machine.
Out with the old. In with the new. A new approach. A new way to lose weight. And a completely new level of lean.

Following the ketogenic diet, you'll...

Turn your body into a

fat-burning machine
Increase stable, sustained

energy
Boost

mental performance

and focus

Improve blood lipids,

cholesterol

, & blood pressure

Decrease inflammation

across the body
Here are my Top 5 Tips to Get into Ketosis: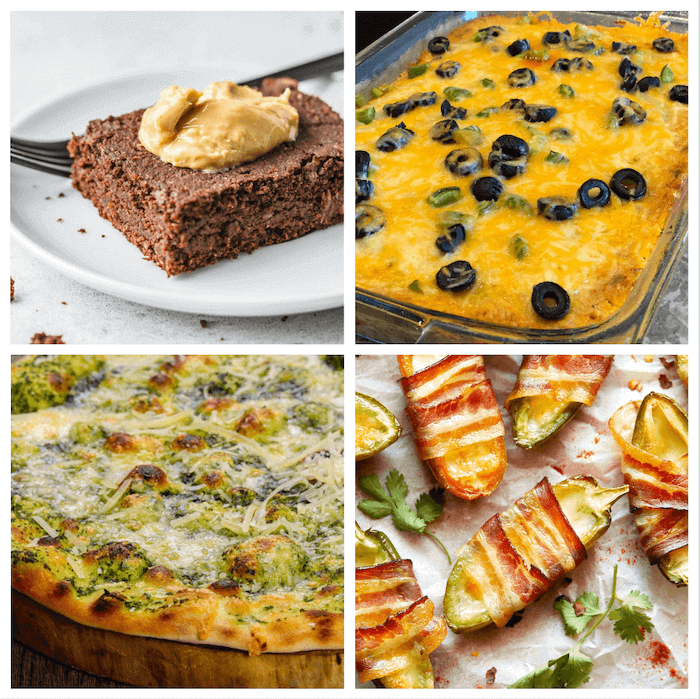 1. The Key to Burning More Fat is to Eat MORE Fat

Keto is not just about lowering carbs. 75% or more of your total diet should be fats, 20% or less protein, and 5% or fewer carbs. Not getting in enough fat will make it difficult for your body to switch into ketosis and receive the energy and fat-burning effects of keto. 

2. Increase Fat Macros with Fat Bomb Treats or C8 MCT Oil Powder

There are many good sources of fat but one of the easiest ways to boost your fat macros is to prep fat bomb treats. When the cravings hit my favorite cookie dough fat bombs are a lifesaver! An even easier way to get your fats in is to use C8 MCT Oil Powder. C8 MCT makes your coffee and beverages creamy. It goes straight to your liver to produce ketones fast and provides energy.

3. Do NOT count calories on keto. 

Don't worry too much about calories as your body's metabolism runs completely differently on keto than on other diets. Fat satisfies hunger more easily than carbs, so you'll naturally eat fewer calories on keto. Thus, we recommend just eating until you're full and letting your body regulate itself.


4. Try a Short Fast to Boost Ketone Levels 

When you fast you will help your body burn up any carbs stored and produce ketones to provide energy.  So, if you're starting keto, fast for at least 24 hours to burn up excess carbs and get your body to naturally produce ketones again. It also helps to do a fasted workout in the morning and go on walks to keep ketone levels high.
5. Accelerate the process with Exogenous Ketones! 

The more ketones flowing in your blood the more likely you are to experience the benefits of ketosis. Exogenous ketones train your body to produce its own ketones and can help you ease into ketosis faster. All without worrying about the keto flu (aka low energy due to low electrolytes). Watch out for products that underdose ketones in pills or capsules. Find one that has 11.7g BHB, is all-natural, and tastes good (not salty). Be willing to spend money on them (it's worth it) and take your time to experiment with how you feel. 
Keto Expert and Fitness Model Preston Noble says
finding "healthy treats" that fit your macros, electrolytes, and taste buds is important as people begin keto.
His new line of products makes keto
easy and tasty

.





Getting in all the right foods and electrolytes that your body requires to function optimally on keto can be tough! Even harder? Staying in ketosis.




"Nobody wants low energy, to try so hard but not make it into ketosis, or to fail completely. 




"Having done keto with and without supplements... I can honestly say that the right keto products make achieving your goals so much easier." -Preston Noble




Also, being part of a TEAM is critical to success. That's why we created Team Keto. To give you a proven plan with real support and coaching. Our mission is to help you achieve your goals, whether big or small. 




Preston's a former bodybuilding.com athlete who's designed easy-to-follow meal plans and supplements that help make keto much easier to follow and stick to. Three of them are from his new line of keto supplements called TeamKeto.
"TeamKeto is the sound of a revolution in supplements," he says. 


"Supplement companies are constantly adding fillers, artificial sweeteners, and ingredients that can kick you out of ketosis. All to save on costs.  
Also, most keto products taste salty or are underdosed. Not TeamKeto.

TeamKeto is the only company that is pro-health and Pro-TASTE.  It's more than just results that we're after... it's overall health and enjoying keto treats you crave."
Kensie Woodbury, who lost 50 lbs on keto, believes that your meal plan is absolutely essential! However, she admits that getting in all the right macros and minerals your body needs on keto can be difficult and time-consuming. Not to mention the cravings that keto can bring...

That's where keto supplements came in for her. She said, "Not only did they help me get into ketosis faster but I was finally able to ditch the constant cravings for sugary drinks and treats."

When asked what her go-to keto supplement is, she said "TeamKeto Fuel Exogenous Ketones: It's an all-in-one for getting into ketosis fast, boosting energy, suppressing appetite, and replenishing electrolytes.  All the while, it tastes like a creamsicle!"

Trainer Preston's meal plan and line of supplements take all the guesswork of weight loss out.
At TeamKeto, "We make keto easy, tasty, and ultra-effective for you." Our real coaching, meal plans, and products will undoubtedly replace every worry, set-back, and issue you're facing with getting lasting results on keto.


TeamKeto has a variety of products to boost your ketone levels and help you get into ketosis faster.
One of the biggest things that helped Kensie lose 50+ lbs was how she supplemented her diet to make it easier and more effective. That's why we recommend supplementing with Exogenous Ketones.
Your meal plan makes sure you eat the right foods, in the right amounts, at the right times, so you've got a steady stream of fat-based fuel from food. But what happens if you mess up one day? Or you get kicked out of ketosis?
Exogenous ketones will supply the body with an instant supply of ketone energy to keep the body in fat-burning ketosis. It's like keto insurance. Exogenous Ketones also replenish critical electrolytes such as magnesium, potassium, and magnesium. This results in increased energy, mental clarity, and focus.
Get new videos, discount codes, and more!
What people are saying about us...
Keto Fuel makes a huge difference in stamina, mental clarity (no brain fog), and overall energy. It also keeps weight loss and even more important inches lost on a steady path of improvement towards my goals. I highly recommend!!!

After only 5 short weeks of using all 3 team keto products and following their meal plan, I've lost 12 lbs, several inches off all areas of my stomach, feel less bloated, and fit into my clothes way differently. I have Hashimoto's underactive thyroid, so I've always struggled to lose weight. The Pure C8 MCT Oil Powder is my favorite of the 3 supplements.  Fuel is an amazing kick-start to get myself into ketosis and Collagen is an excellent source of protein. I'm so grateful I found these products and look forward to my continuing success with TeamKeto!

Try our line of pro-health and pro-taste ketogenic supplements by TeamKeto. You'll love it.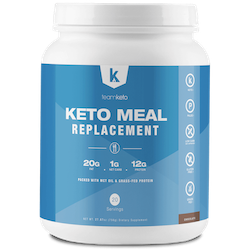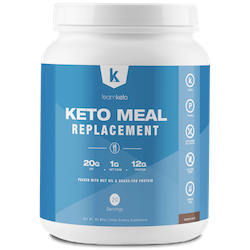 $ 59.99 Keto Meal Replacement
A delicious keto shake perfectly formulated to include everything you need to keep your body in the fat burning stage of ketosis.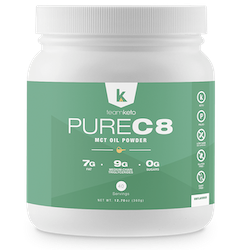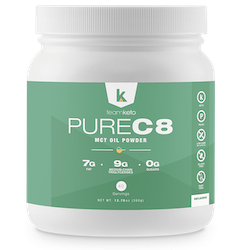 $ 39.99 C8 MCT Oil Powder
Boost your ketone levels, energy, fat macros, and results with C8 MCT Powder.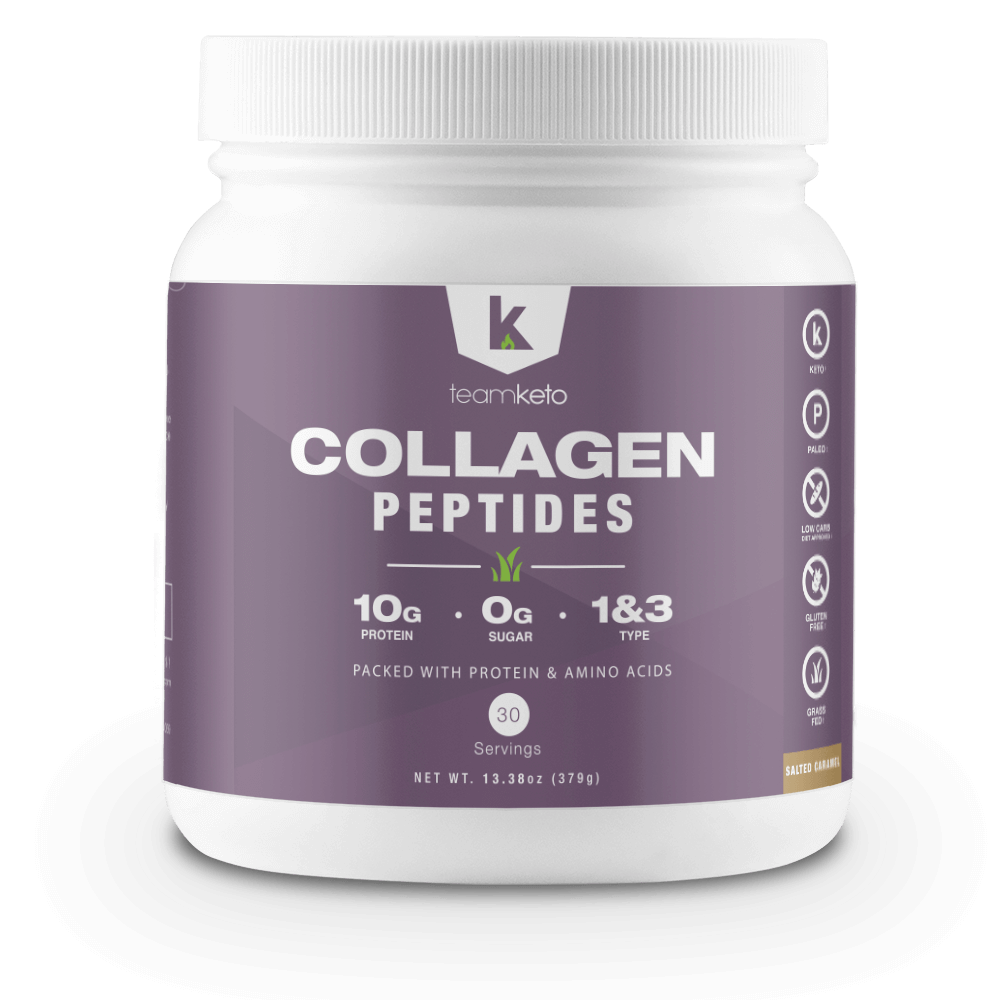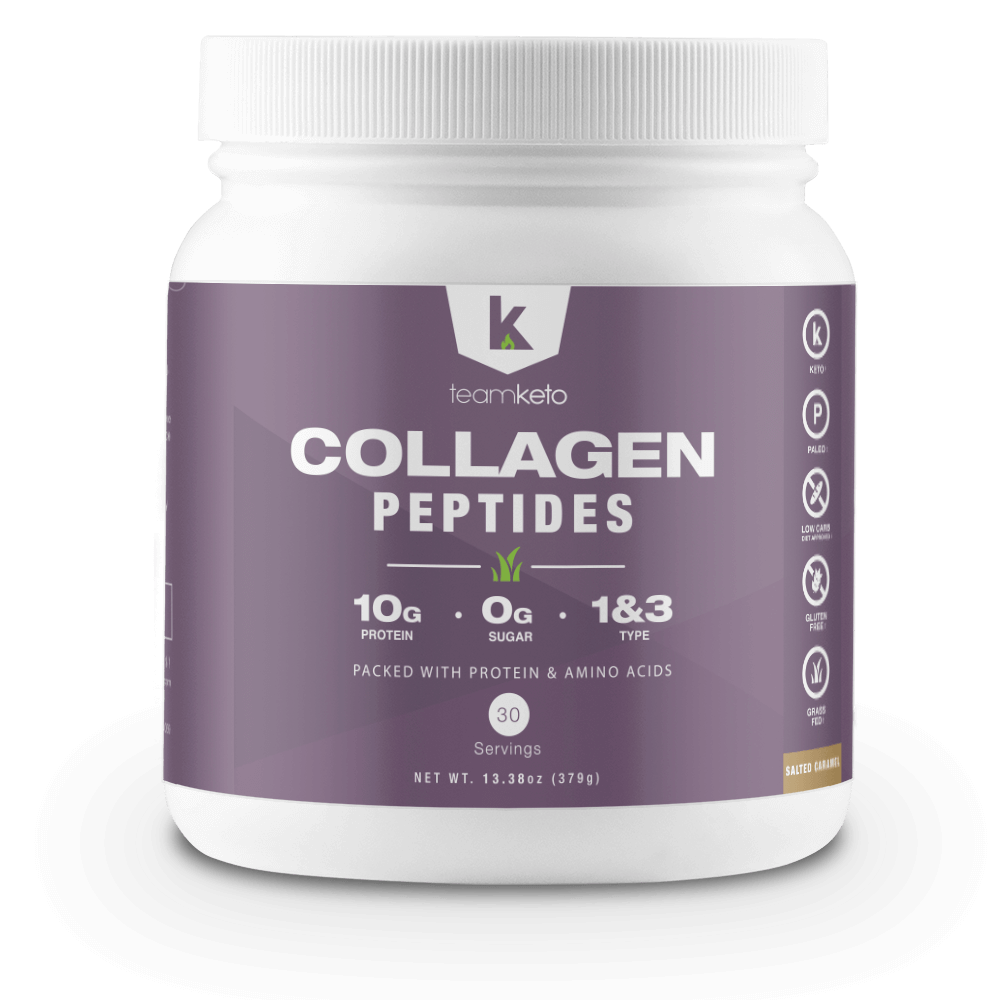 $ 44.99 Collagen Protein 
Boost Ketone Production, Joints, Gut Health, Hair, Skin, and Nails with Collagen Protein

All TeamKeto Products are tailor-made for health-conscious individuals that want results.

Make Keto Easy, Tasty, and Ultra-Effective.
Join our TeamKeto Club for new videos, keto tips, discount codes, and more!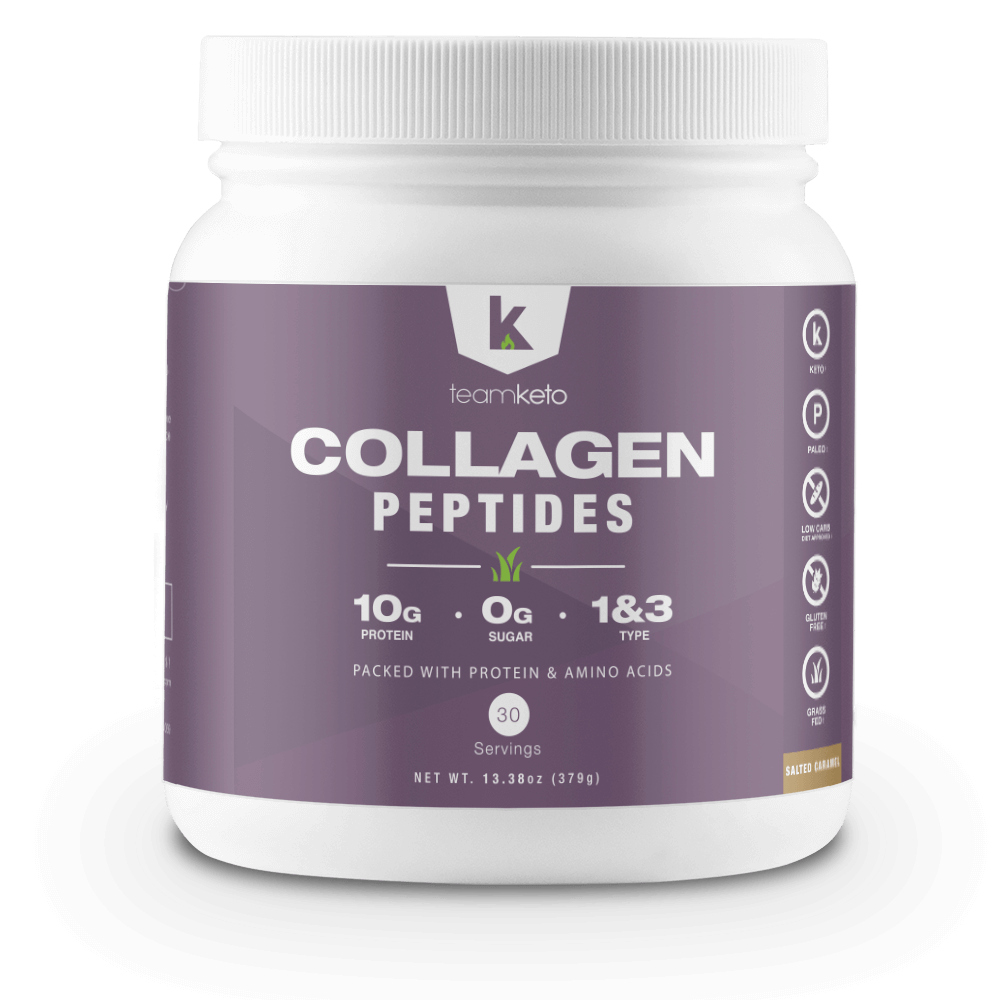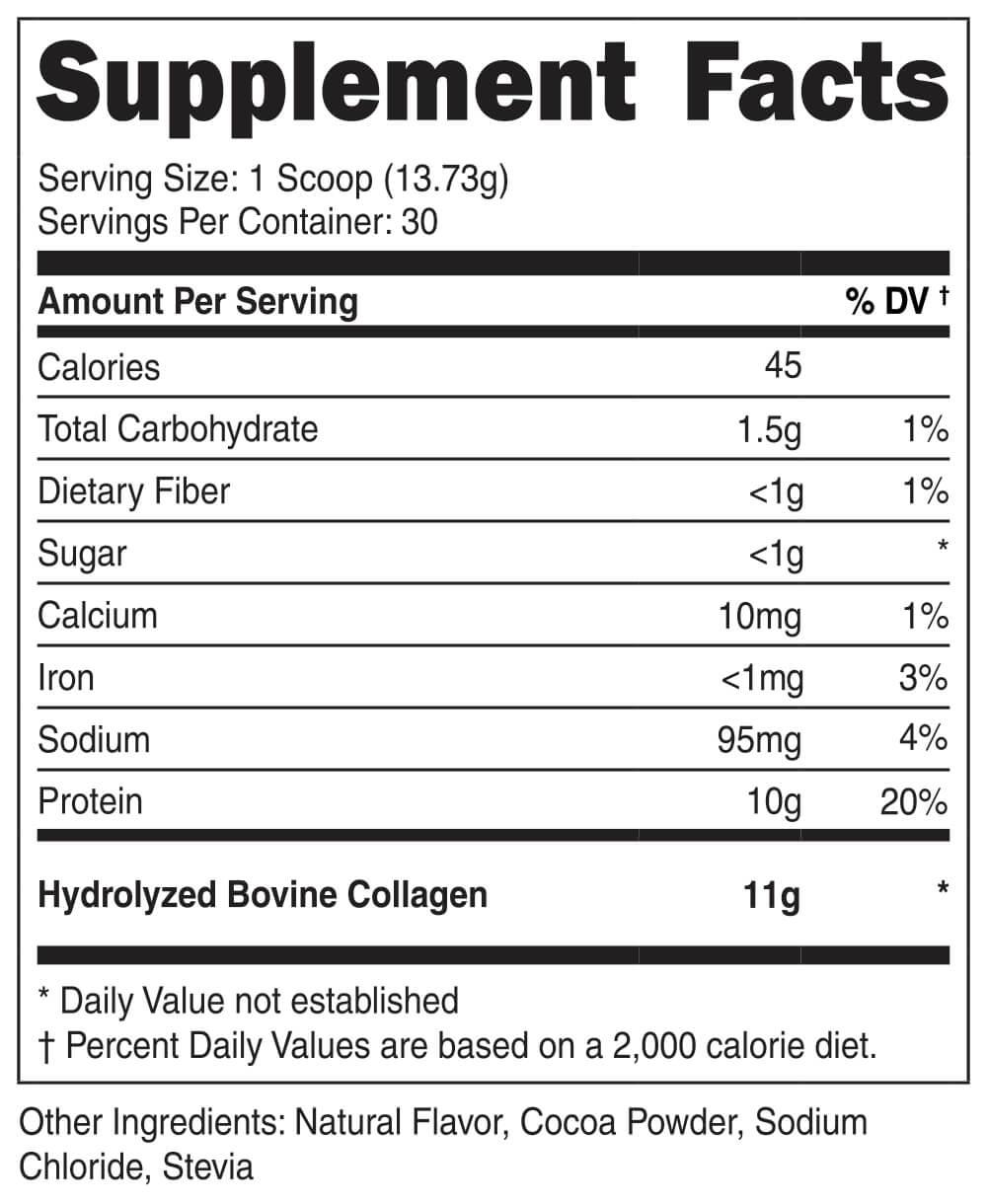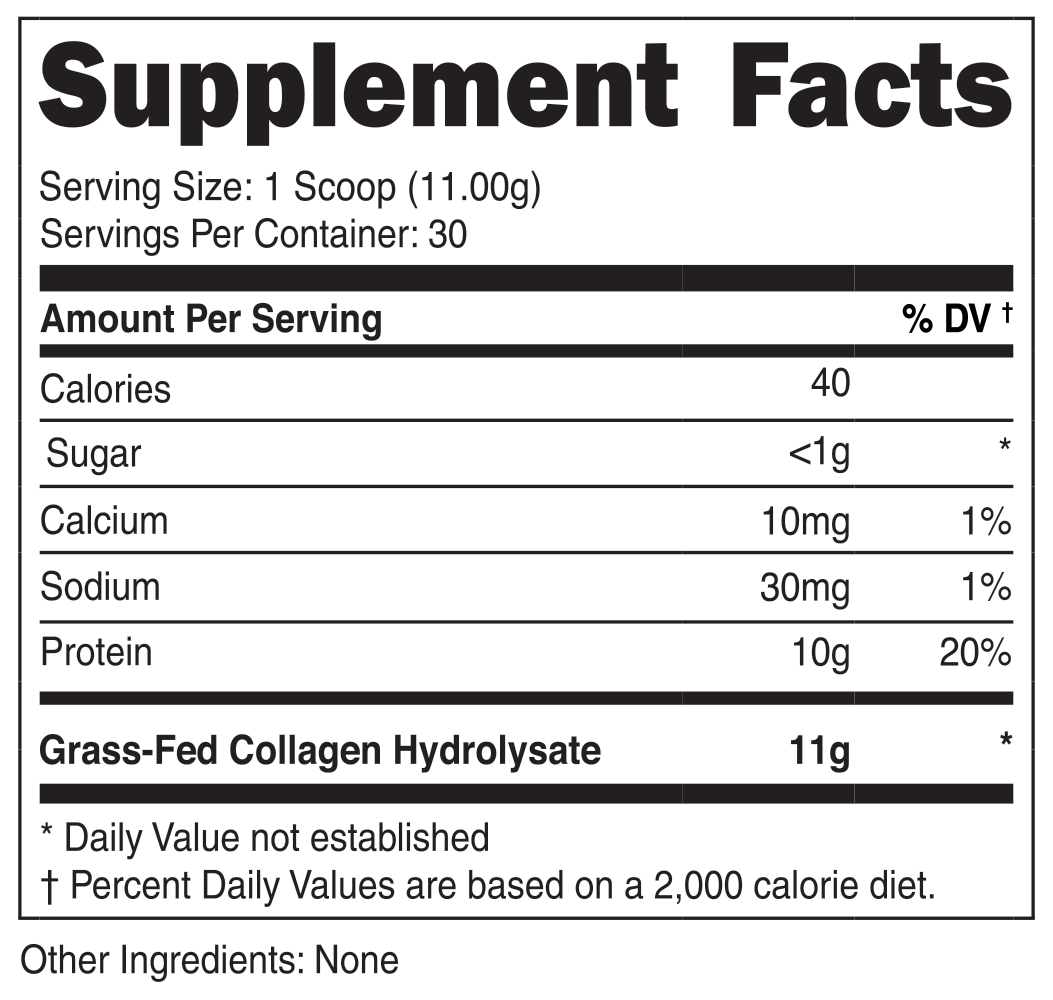 Collagen Peptides Protein